Steps Toward a Stronger Immune System








Defeat Disease
Inside your body is an immune system that is ready to defeat any single threat to the body`s existence including burns, bruises, cardiovascular disease, the common cold, cancer, and infections.
If you are healthy, the immune system is successful working hard every minute of the day, twenty-four hours a day, and seven days of the week. Clearly, you cannot live without your immune system. Boosting the immune system is so important in today`s world, not enough can be said to taking these steps to boost your immune system to improve your body`s ability to fight disease.
Antioxidants
The antioxidants prevent disease, boost the immune system, and slow the aging process. Probably the most powerful in the food supply.
Antioxidants attack the causes of illness, aging and the decline of the immune system. Follow these three simple steps to add antioxidants to your food supply.
1) Eat antioxidants as part of the food you eat.
2) Eat plenty of apples, oranges, leafy greens, broccoli, cantaloupe, brown rice, and olive oil.
3) Protect your body from arthritis, allergies, cataracts, cancer, the common cold, the flu, and heart disease by eating antioxidants.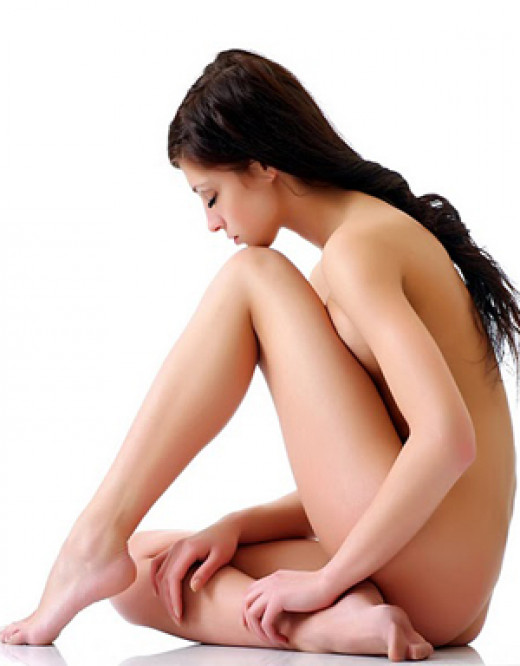 Minerals
Minerals like iron build up resistance while other minerals like calcium keep the bones strong while cleaning up the body. Minerals also benefit the endocrine system that helps clean the blood and keep the hormones working for proper function of the body. Follow these three steps to increase minerals in your food supply.
1) Eat vegetables, whole grains, beans, fruit, leafy greens, and roots.
2) Include fish, red meat, and poultry in your diet.
3) Study and understand the importance of balancing your minerals intake and vitamin intake.
What do you think?
Eating well with healthy choices is important?
Jane Fonda Exercise
The immune system is ready to defeat any single threat to your body`s existence. So, you can make the wise choices to keep your body strong.
Jane Fonda has plans to combine her relatively newfound love of blogging (on janefonda.com) and social media with her longtime commitment to fitness.
Sure eating right is important, but she told the LA Times, ``Older women are the fastest-growing demographic for apps, for iPads. I was told that yesterday by someone I`m going to start working with on a much greater digital [project].``
Fonda, who is now in her seventies, has committed to getting boomers and seniors in shape. Her main concern is that people are more out of shape today than when she first started the trend of working out and staying in shape. One has to wonder if social media really gets an out-of-shape person out the door on the jogging trail or on their way to the gym.
Whatever Fonda has plans for in the social media workout scene, we are sure to hear about it when the fitness app arrives at the market.
In the meantime, you can view a clip from one of her fitness DVDs.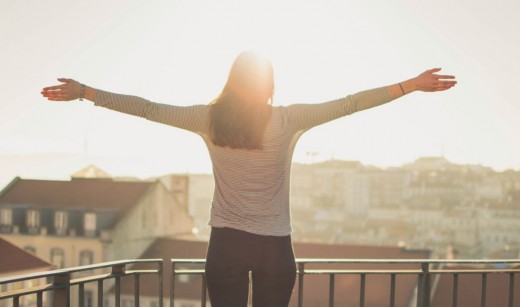 Vitamin D
For some reason, today, people are staying inside more, wearing sunscreen, living in polluted cities with high buildings that block the sun. They are not getting enough sunlight and as a result, they are deficient in Vitamin D. With that, another way to boost your immune system is to get some sunlight every day. It's good for you and fights diseases.
You get vitamin D from the sun. It makes people happier, too. You can get moody or depressed if you lack Vitamin D. Studies proved that people who felt depressed or moody took vitamin D and felt better.
Otherwise, being deficient in vitamin D causes long range effects on preventing your body from being healthy. You are more likely to come down with the flu or develop heart disease and other series health issues.
So, get out in the sun more. Soak in the rays. Besides, the fresh air will do you good, too.